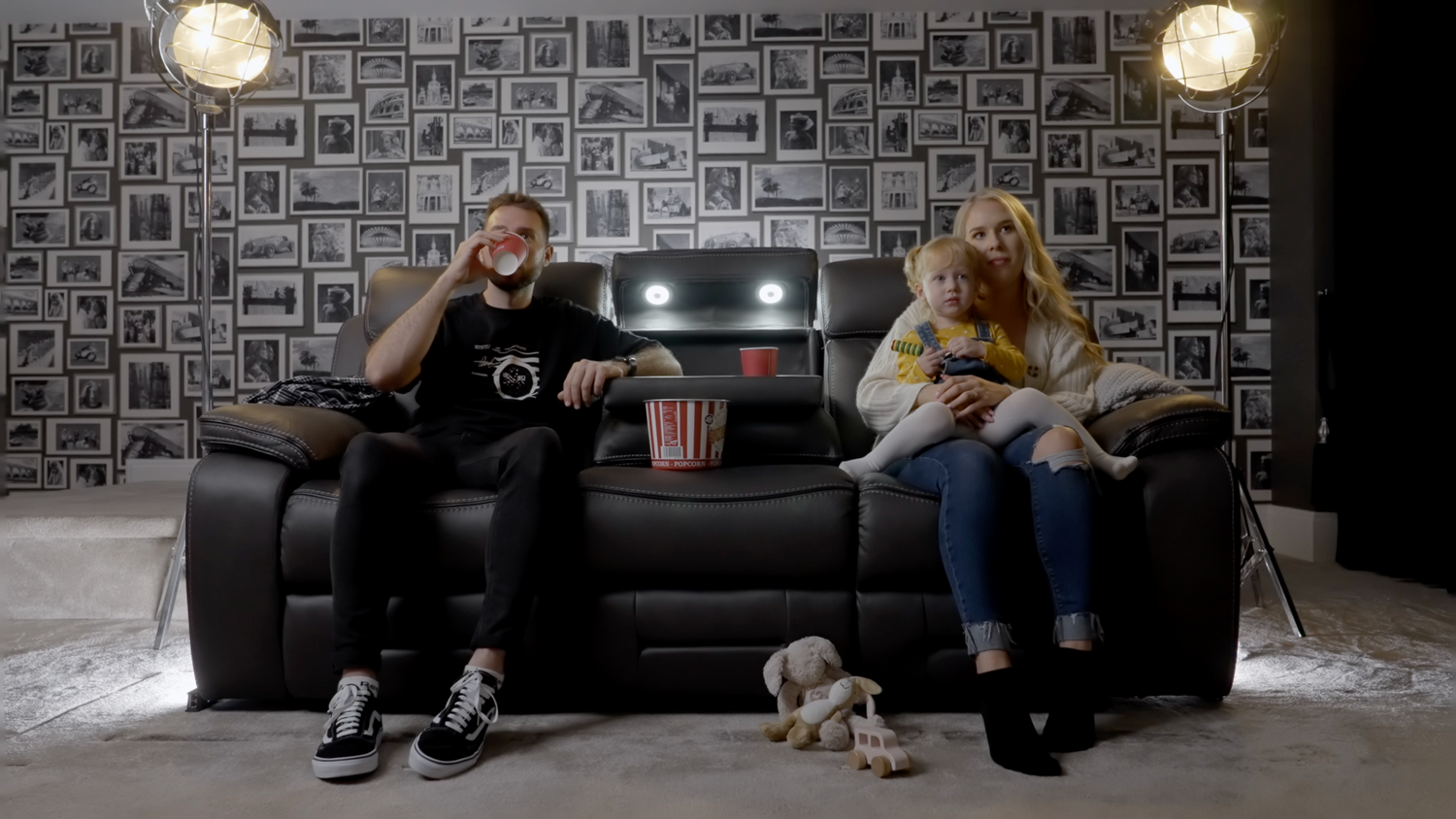 Say hello to
Smart sofa experts
Here at Tech Sofa, we're passionate about putting your comfort first. In fact, everything we do is about comfort. From the materials we use to craft our sofas and chairs, to the technology we install to make your life just that little bit easier.
That's why we've been perfecting the art of sofa-making for over 40 years. And it's why we only use the highest quality materials, like 100% premium leather, in our products. It's also why we offer a range of smart features, like cooling cupholders, Bluetooth speakers and power recliners, that let you customise your comfort.
It's this commitment to comfort that has earned us a reputation as one of the leading sofa and chair manufacturers in the UK. But we're not content to rest on our laurels. We're constantly innovating and looking for new ways to improve our products to make you feel like you're on cloud nine.
So whether you're looking for a sofa that's both stylish and comfortable or furniture that comes with added technology, you've come to the right place.
explore our
History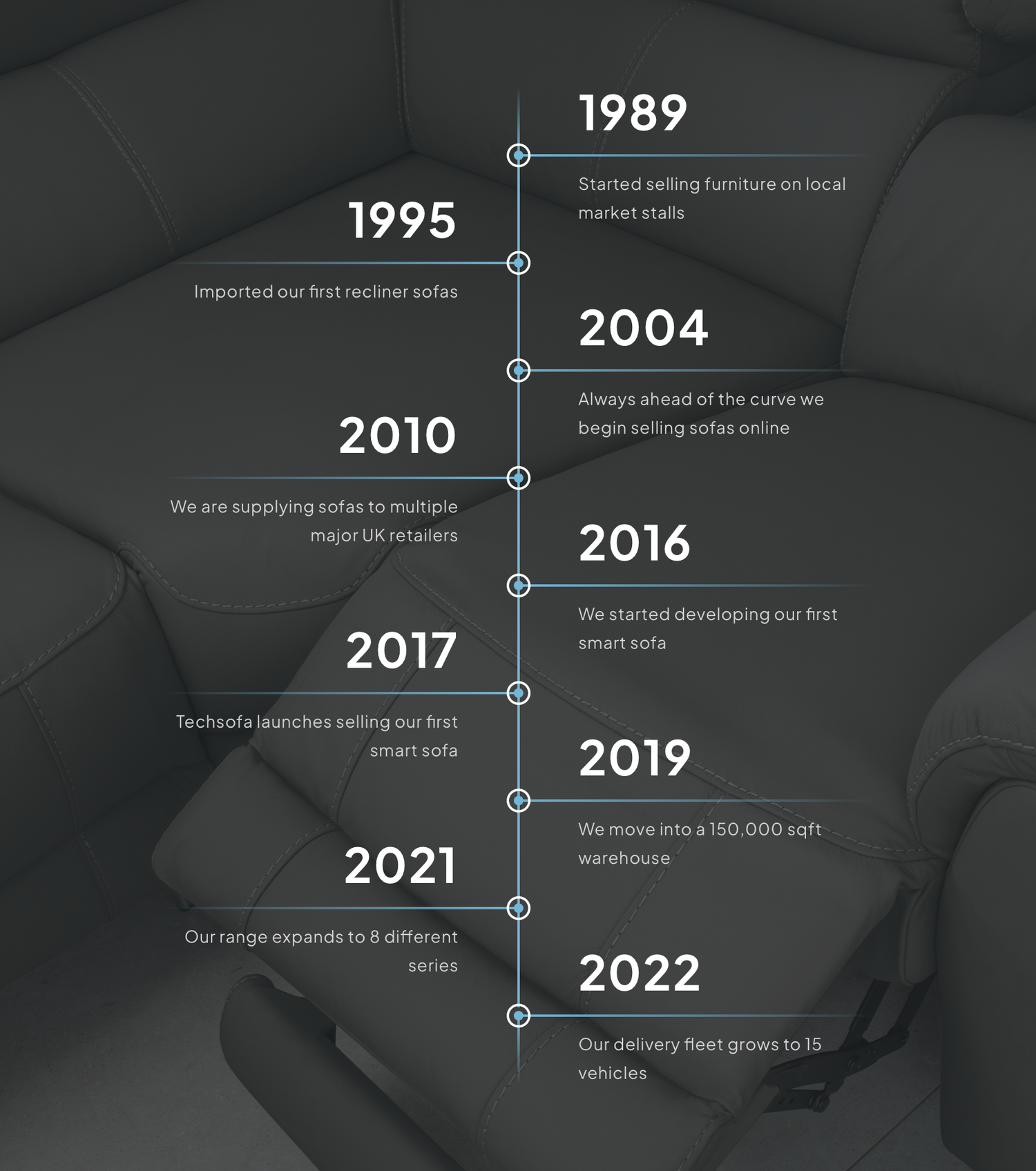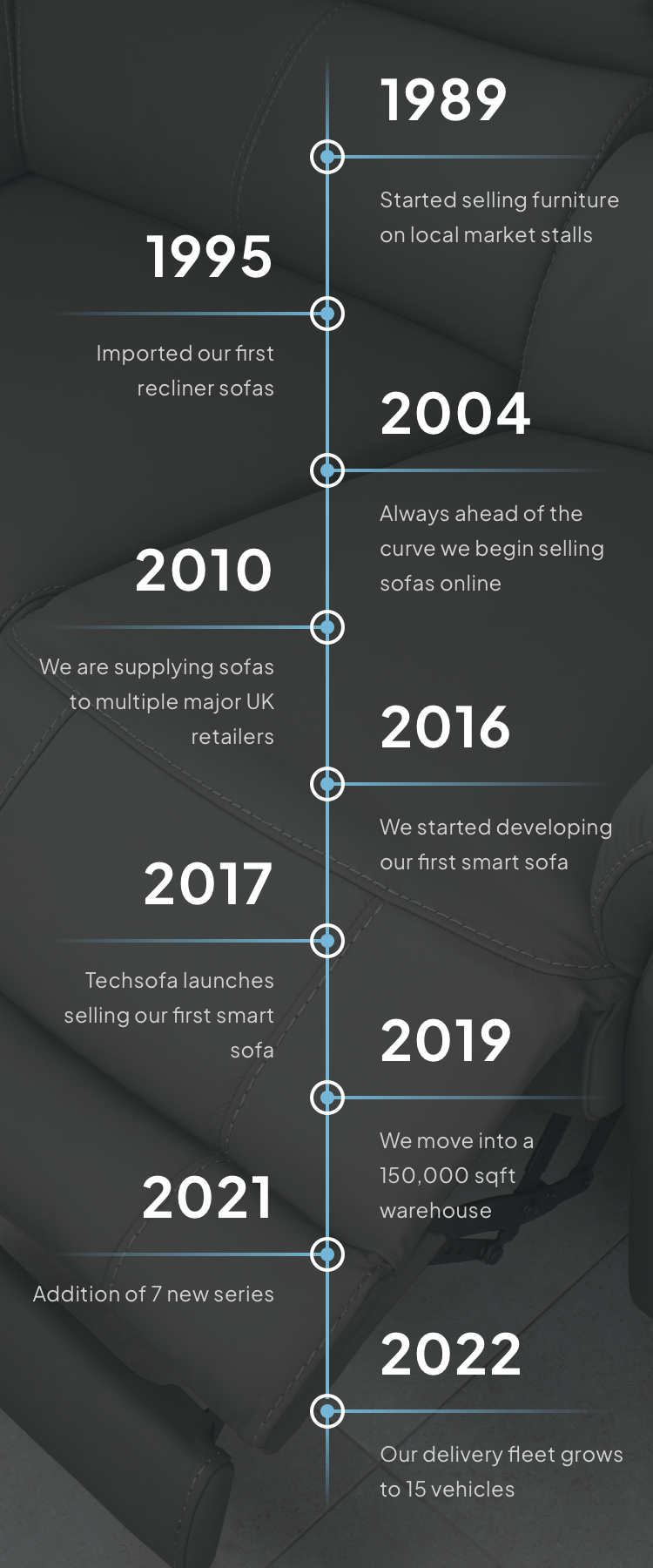 "We believe that comfort should be a given, not a luxury. And that's why we're always striving to push the boundaries of what furniture can do for you."
years of experience
Our Quality Guarantee
When you buy from Tech Sofa, you can be confident that you're getting the best of the best. We source all of our materials from top suppliers, and we design all of our products in-house. Our manufacturing partners are handpicked for their care, expertise and quality craftsmanship. That way, we can keep a close eye on quality control and make sure every product that leaves our warehouse meets our high standards.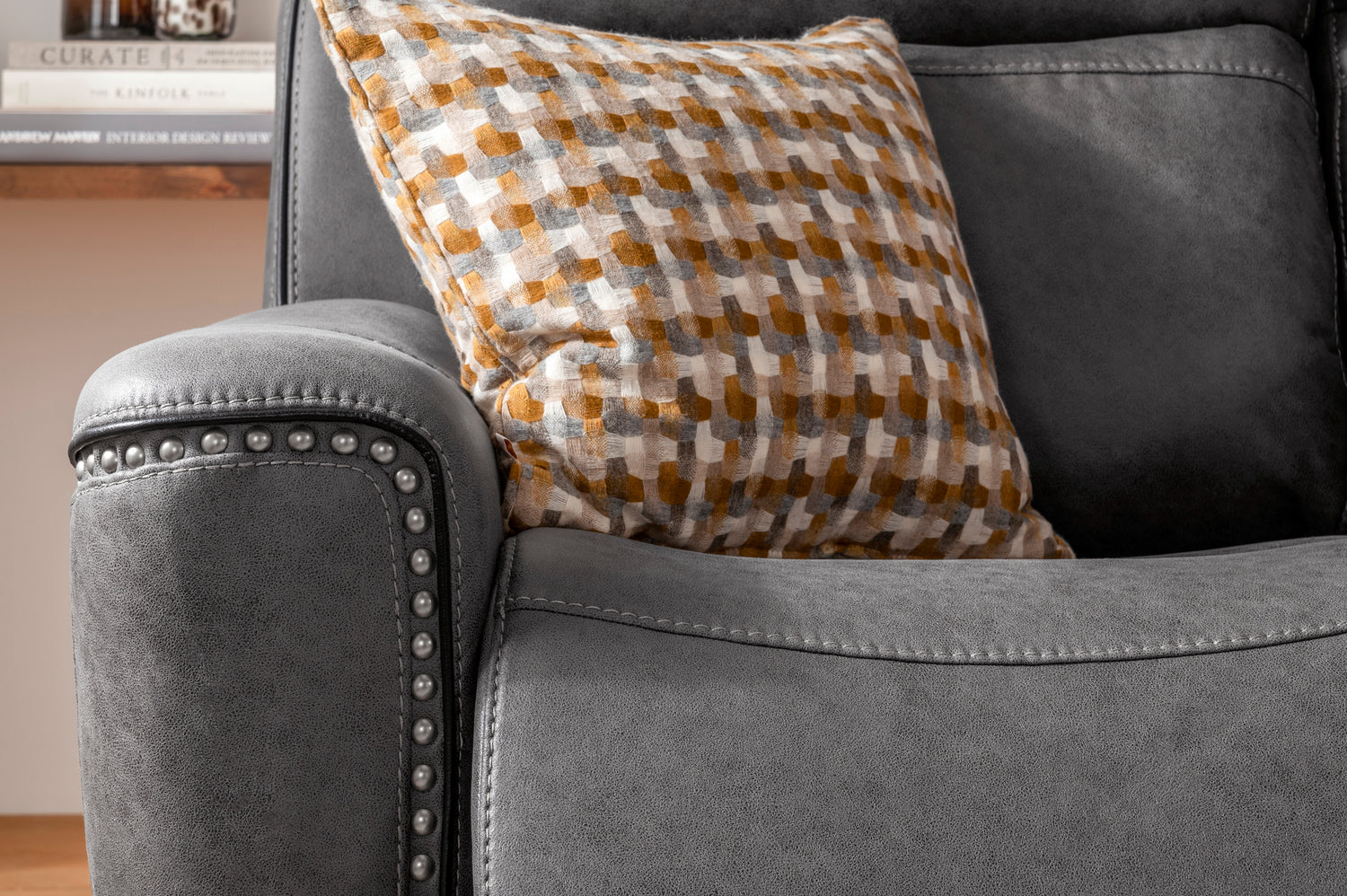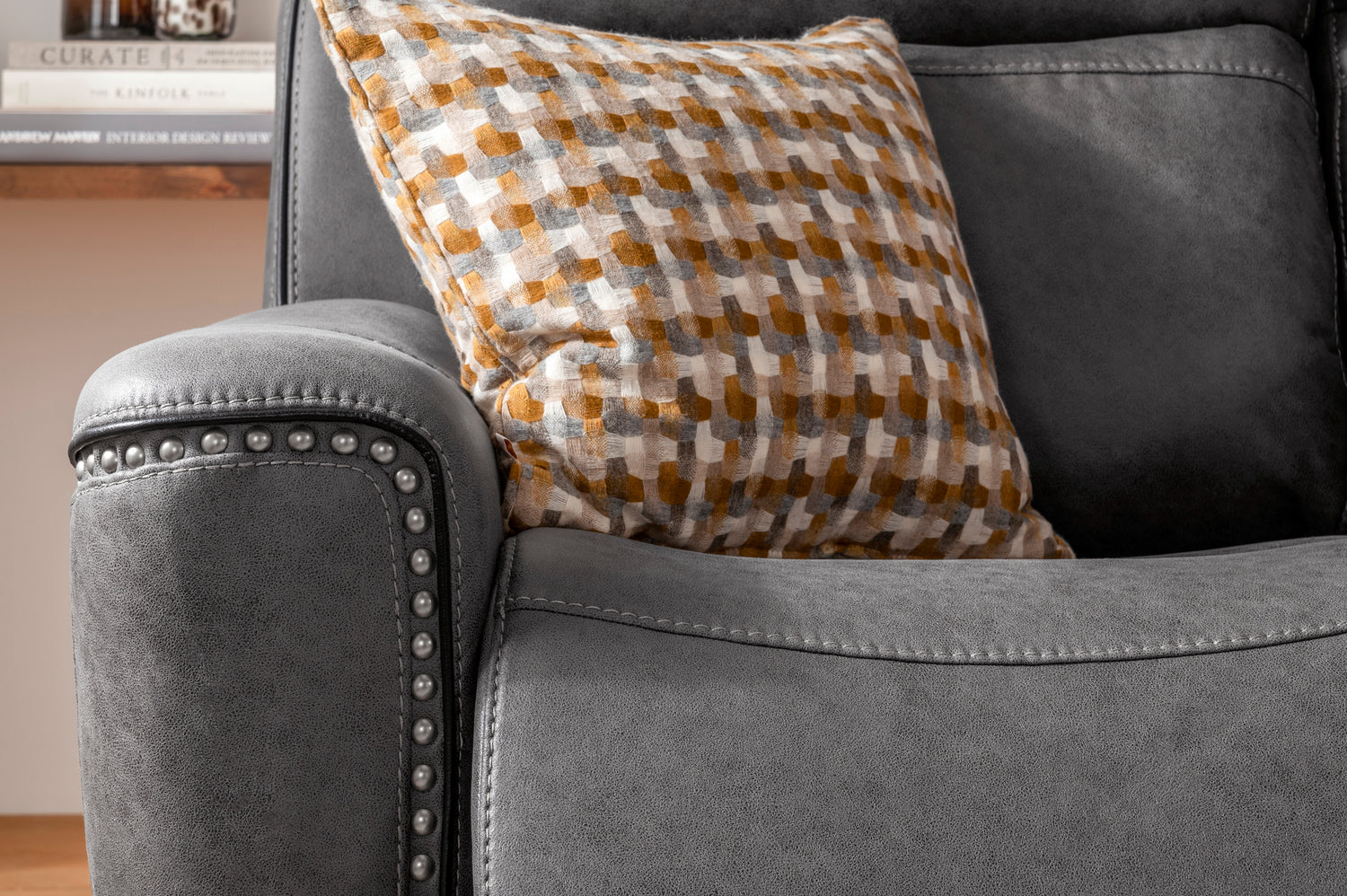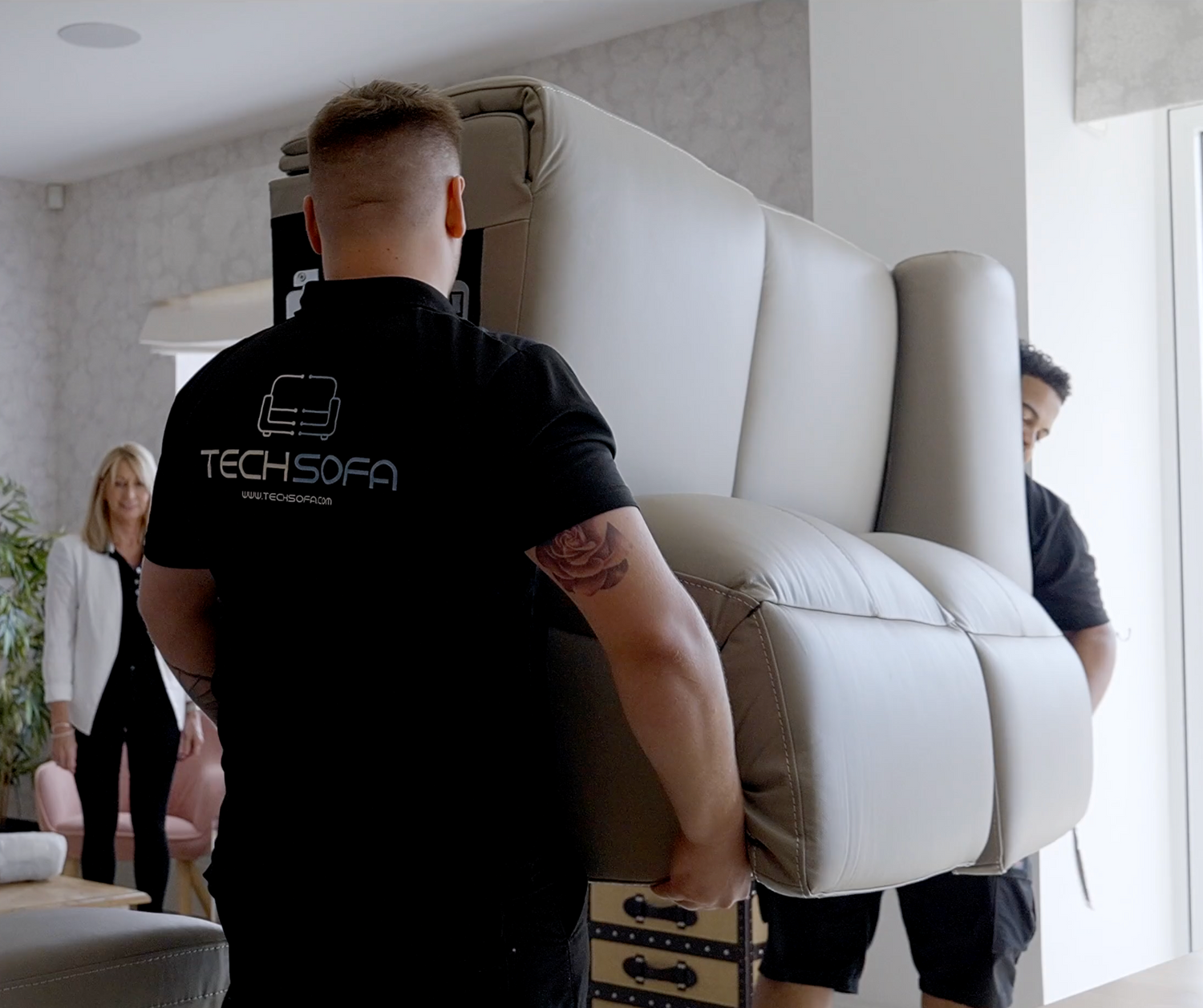 speedy delivery
Exceptional service
We're not like other sofa retailers. We won't make you wait months on end to sit on your new sofa. And you can forget about pre-orders. That's why all of our products are already in stock, in our 150,000sq ft warehouse, just waiting to be delivered to your door. That way, we can offer delivery in just 2-4 weeks by our in-house, white glove delivery team.
Once your sofa is on its way, our team will keep you updated with regular tracking information so you know exactly when to expect it. And when it arrives, our experienced delivery team will unpack and assemble your sofa for you. They'll even remove all the packaging and recycle it for you. 
All you have to do is sit back, relax and enjoy the comfort of your new Tech Sofa.