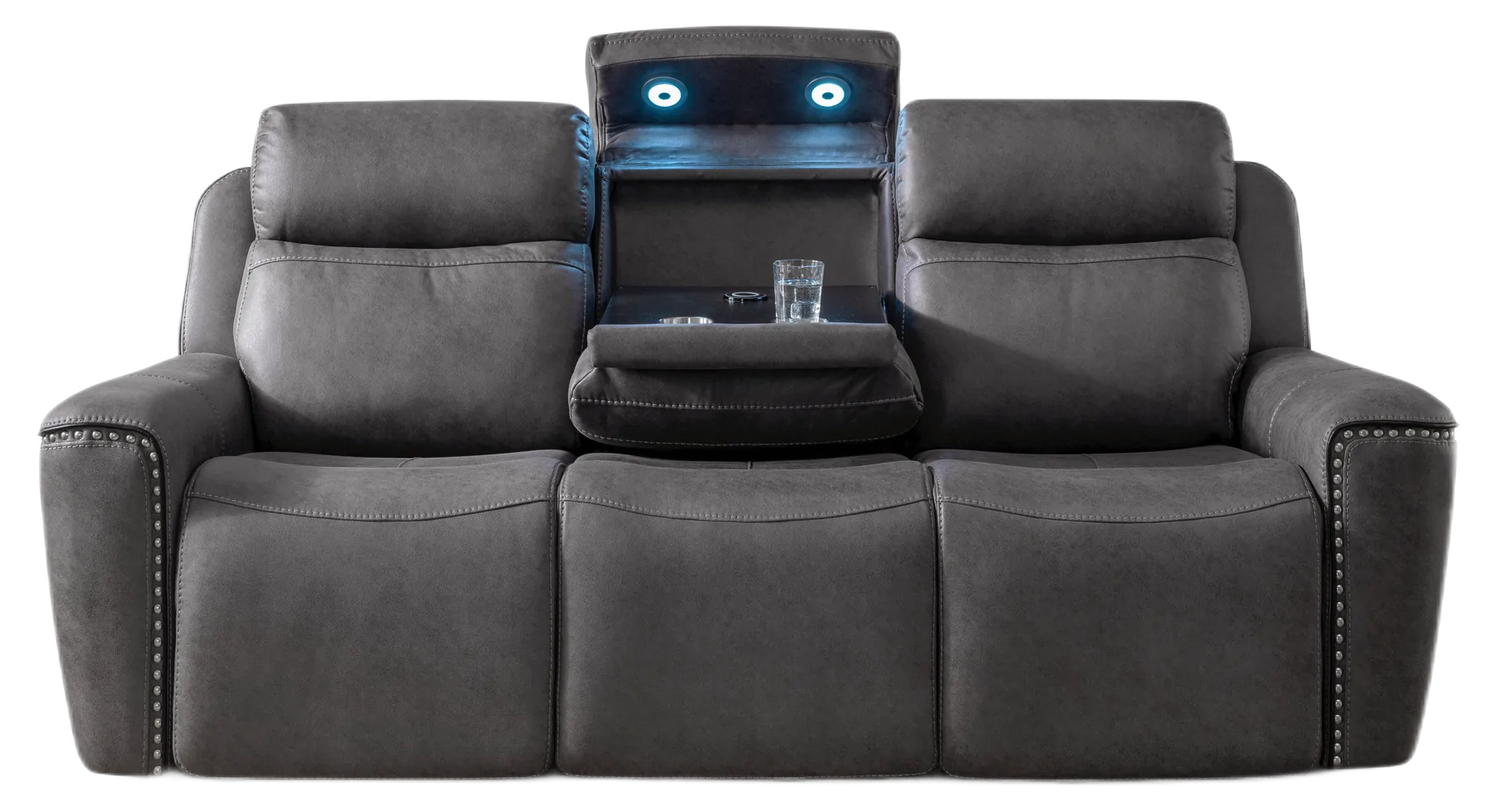 Built to last
Guarantee
We're confident in the quality of your Tech Sofa, but accidents happen and sometimes things do go wrong.
10 Year Frame Guarantee
Sit back and relax, knowing that your Tech Sofa frame is covered against manufacturing defects.
1 Year Product Guarantee
The guarantee covers all structural elements of our furniture including all tech components, motors, fabric, springs and webbing.
Lifetime Support
Need advice or assistance with your purchase? We provide lifetime support.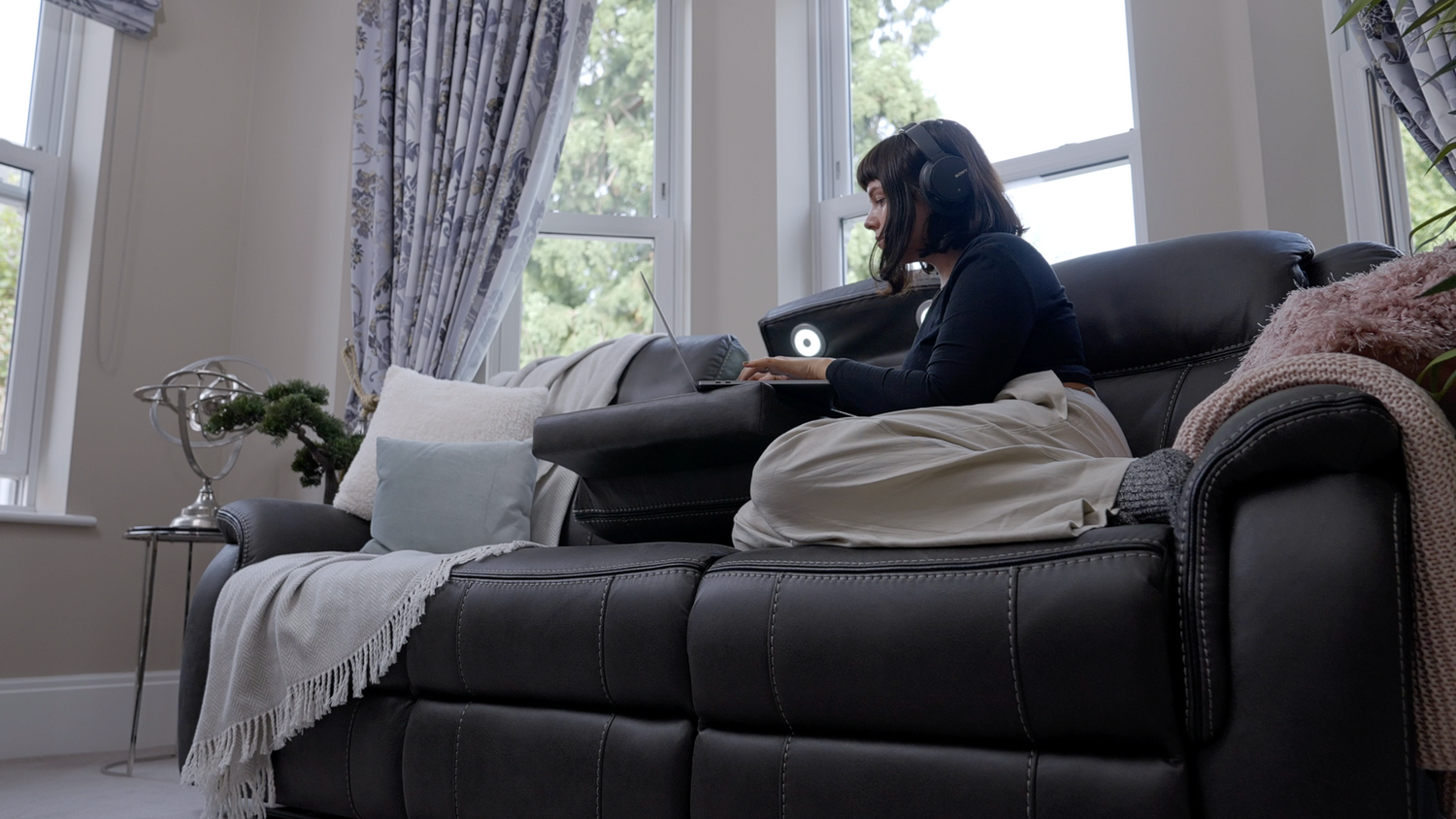 Add a 5 Year protection plan
While your Tech Sofa is covered by a 1-year warranty, our 5-year Castelan Furniture Protection is worth considering. This valuable insurance plan will protect your new sofa from any unintentional damage and extend the warranty to 5 years.